What's Happening at the Boathouse
Congratulations to Lily Stasaitis on her official signing to cox D1 at University of Rhode Island
Lily has been coxing since 7th grade for both Arlington and HRRA, and she just wrapped up her 12th season!!
This past summer, Lily had the opportunity to cox down in Philadelphia for five weeks with @pennacgold, which included her racing at IDR and USRowing Club Nationals.
We are so excited to see what Lily will do in the future, both here and in Rhode Island!!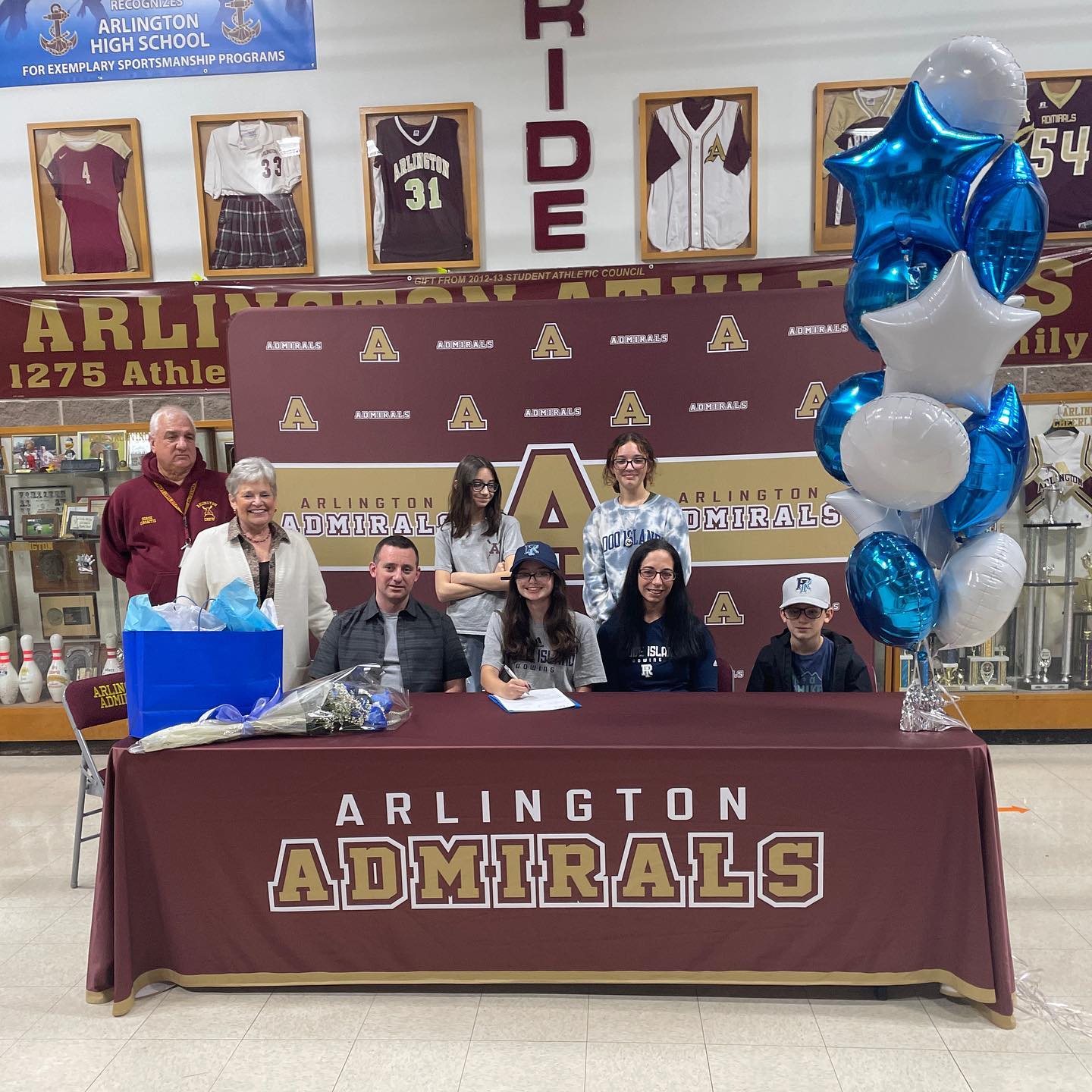 FDR grad Rhett Burns makes the 2021 Under 23 National Team Roster