WHOOP! WHOOP!
Time to get your team hyped up for the spring season's
FUN
race!
Miles of Hope Poughkeepsie
(New name, same regatta!)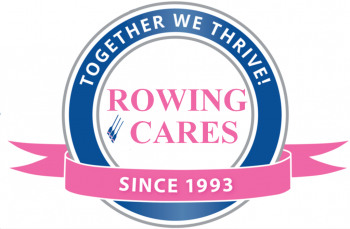 6:30am Sunday, June 4th, 2023
HRRA Boathouse 270 N. Water Street, Poughkeepsie, NY.
We are ramping up for our fundraising regatta. Start planning your costumes and help us make this the most successful fundraiser in aid of breast cancer patients and research.
Entry fees, merchandise proceeds and donations will be awarded to Miles of Hope Breast Cancer Foundation to support local area breast cancer patients, and to Sloane Kettering Institute toward cutting edge cancer research.
HOW TO GET STARTED:
Register your team at Regatta Central and encourage rowers and coxswains to start planning their costumes.
Start your own fundraising team, and not only race on the river, but compete with other teams to raise the most money.
Gather the team and donate a group gift basket for the raffle – sign up here.